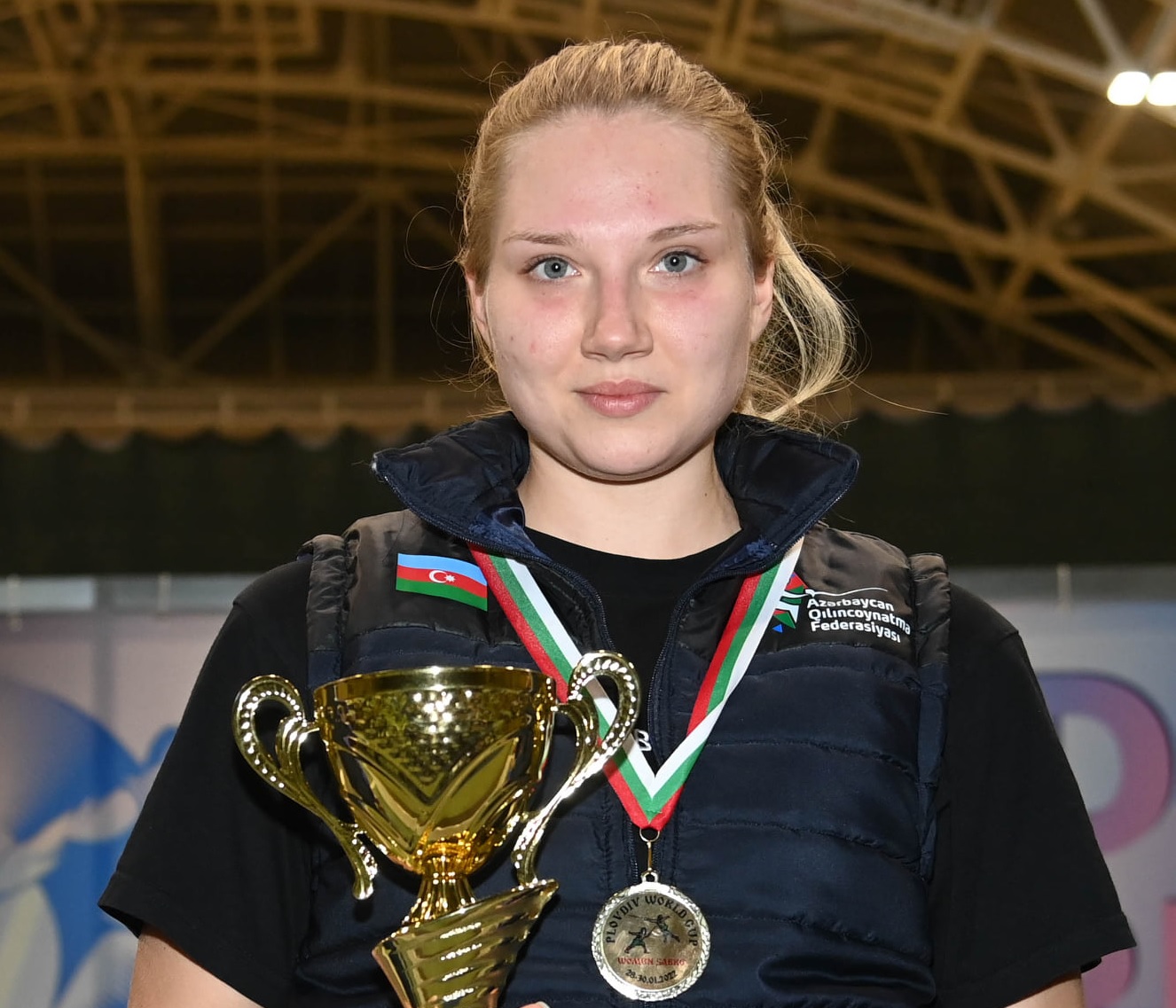 Azerbaijani female fencer Anna Bashta has captured a gold medal at the International Fencing Federation (FIE) World Cup in Plovdiv, Bulgaria.
Bashta secured the medal to a 15-10 victory over French Manon Brunet in the women's sabre individual event.
En route to the final, Bashta  15-13 victory over Italy's Rossella Gregorio and beat Japanese Misaki Emura in the main tableau of eight.
This followed victories by six and four points, respectively, against the United States' Anne-Elizabeth Stone and Germany's Julika Funke.